EXCLUSIVE WALLCOVERINGS COLLECTION
"È lo scambio sottile tra sensibilità e gusti che supera il concetto di etnico, in fondo troppo semplice, ad affascinarmi da sempre, e che mi consente di arrivare a una visione complessa delle cose, filtrata attraverso una passione culturale. Tra l'Oriente che mi incanta e l'Occidente al quale appartengo, colgo assonanze che mi piace trasformare in arredi e decorazioni. Per dare all'ambiente una profondità sofisticata, un'eleganza atemporale."


Giorgio Armani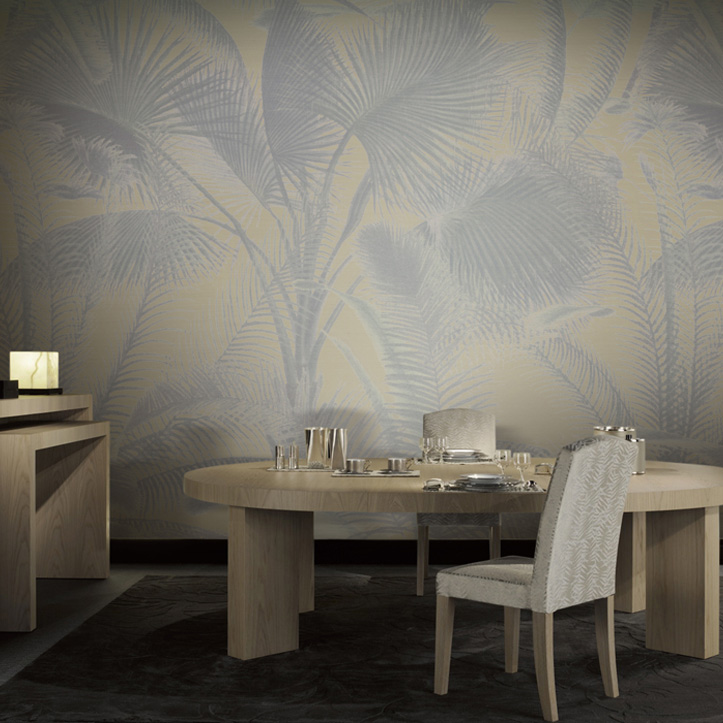 PRECIOUS FIBERS 1
Collection featuring refined designs with an oriental touch, ispired by nature and stones and made in exquisite materials.
Discover the collection